OUR PARTNERSHIPS
DMD's solid relationships means cost savings for you.
DMD PARTNERS
"Surround yourself with people who make you happy. People who make you laugh, who help you when you're in need. People who genuinely care. They are the ones worth keeping in your life. Everyone else is just passing through."
Our partnership with Bentonite Performance Minerals (BPM) has enabled us to bring high quality bentonite products to our customers. BPM is a world leader in the production of Wyoming sodium bentonite. With over 85 years in the industry, BPM is committed to providing the finest quality products.
Together, DMD and BPM are committed to producing, packaging and shipping high quality products and to building valuable relationships with our customers. The next time you order a load of bentonite or open a bag for mixing, you'll know that there is a great team supporting you.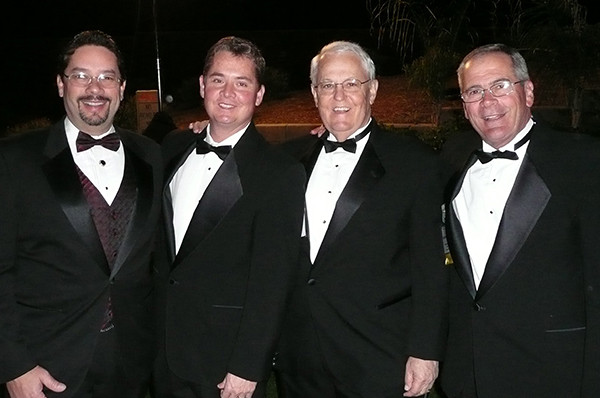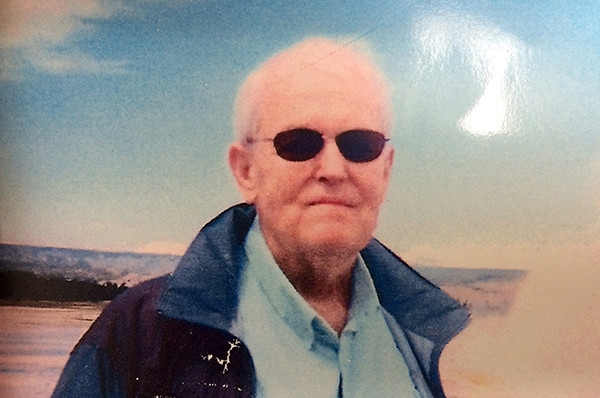 The late great Curtis Allen of BPM/ Baroid. One of the Founding Fathers of the HDD Industry.
Questions about DMD?
Have questions about DMD, our experience or our company?
Contact us! We'll get right back to you!