OUR PRODUCTS
DMD uses top-quality, high-performance Bentonite products to get the job done.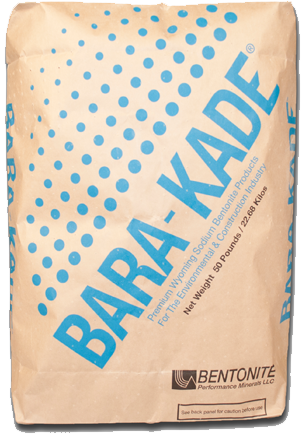 BARA-KADE High Yield is a high yield Wyoming sodium bentonite that produces a high performance, multi-purpose drilling fluid. BARA-KADE High Yield is fast mixing, and provides excellent viscosity, gel strengths, soil sealing, hole cleaning and lubricity. FIND OUT MORE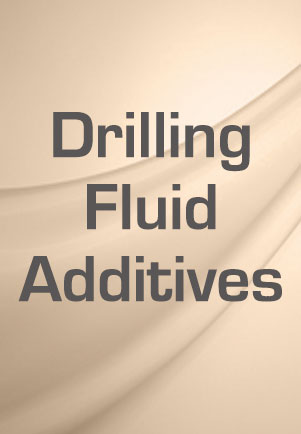 Please contact your DMD salesperson for more information about the drilling fluid additives we offer. FIND OUT MORE.
Questions about DMD?
Have questions about DMD, our experience or our company?
Contact us! We'll get right back to you!